Image
Become a PQM Member
As a PQM member, you can help shape the future of health care by taking an active role in the quality measurement process. Whether you are a patient/recipient of care or patient advocate, health care professional, or other interested party, your voice matters! Because it is important we hear from everyone, PQM membership is FREE to all. 
By joining PQM, you will have the opportunity to: 
Use your health care experiences and/or professional expertise to review and provide feedback on quality measures the U.S. Department of Health and Human Services is considering for use in Medicare programs. 
Evaluate whether measures should be endorsed based on their evidence, scientific rigor such as reliability and validity, feasibility, and whether they are safe and effective.
Types of Membership – Which Is Right for You? 
Individual Membership:
You want to
Represent yourself and provide personal insights based on lived experiences or subject matter expertise.
Serve on PQM committees supporting Pre-Rulemaking Measure Review (PRMR), Measure Set Review (MSR), and Endorsement & Maintenance (E&M).  
Organizational Membership:
You represent a specialty society or organization and want to
Represent your entities' interests.
Serve on select PQM committees supporting PRMR and MSR.
E&M committees do not include organizational seats; however, individuals who have PQM membership via their organization may be nominated to serve on an E&M committee.   
Have questions? Contact PQM Support at [email protected]. 
Sign-up for Individual Membership
Image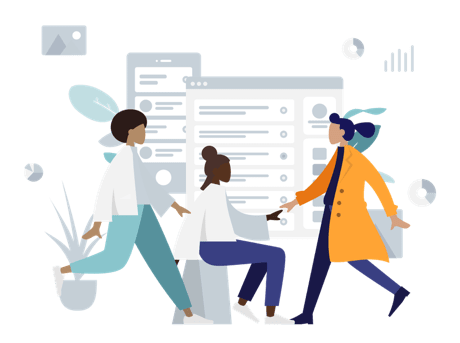 Join a Committee
It takes diverse voices to drive PQM's mission. PQM uses a consensus-based process involving a variety of experts—clinicians, patients, measure experts, and health information technology specialists—to ensure informed and thoughtful endorsement reviews of quality performance measures. Interested in learning more about joining a committee? Select the "Now Accepting Nominations" button to enter your nomination.
Committee Nominations: 
Battelle staff conduct a review of committee member appointments annually, which includes internal re-calibration of membership, a call for nominations, and targeted outreach.
Any interested party may nominate themselves or another individual to a committee of interest once the nominations period is open.
No Longer Accepting Nominations